Dear students, welcome to Vatel Singapore!
Vatel Singapore is centrally located on the campus of SDH Institute (SDH) - a local educational institution that specialises in hospitality education. We are located within the heart of the city centre in Singapore where core financial and commercial hubs are. The campus is equipped with modern facilities for conducive learning, as well as an international team of academic faculty of lecturers from UK, South Africa, Philippines and many more.
Students can enjoy the buzz of the cosmopolitan, modern, green city and interact with many international friends in school. With a diverse student body, students will be able to gain irreplaceable experiences and prepare them in an ever-more-diverse world, at the same time, enriching both in-class and extracurricular experiences in innumerable ways possible!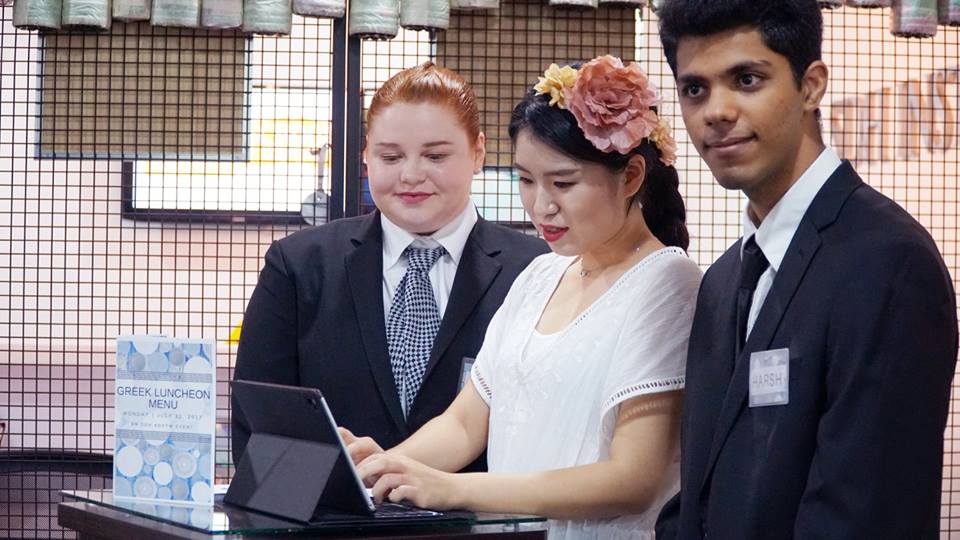 Our Classroom / Facilities (11th Floor and 13th Floor)
10 Modern Classrooms
1 Hospitality Training Laboratory
Conference Room
Student Lounge
Consultant Rooms
Study Library
Campus-wide Wireless Internet Connection
To find out more of our curriculum and campus activities - Follow SDH Institute on Facebook & Instagram. Watch our video: